Commit to living your best life
Welcome!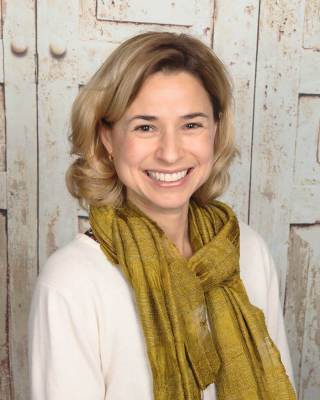 After 20 years in corporate roles, I started TrueSquid in 2016 as a way to pursue my passion for wellness. The name comes from the unconventional methods used by a team of scientists to discover the Giant Squid. The success of these scientists was due in large part to their patience and active listening skills. 

Just like the scientists, my approach meets individual clients on their own terms. I use active listening and thought-provoking questions to help clients crystallize for themselves what their best lives look like. Then, we work together on turning their visions into realities.

At TrueSquid, our mission is to work with you using a positive, strengths-based and science-based approach to help you design and achieve your best life. 
I look forward to working together to help you live your best life yet!
Warmly,
Joselyn